Our teachers know their students and work with them to help them realise their potential as learners. Our focus on authentic learning and authentic assessment ensures that we challenge our students to grow in their learning and achieve their personal best.
Throughout our community of Sydney Catholic schools, we have shown high performance of our students in measures such as NAPLAN and the HSC.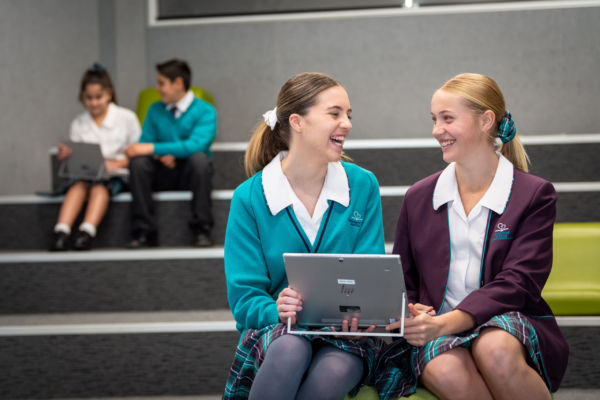 St Anthony of Padua Catholic College Austral embraces an innovative and cutting edge 21st century learning environment that facilitates future-focused learning. With a clear vision of education, we are committed to enabling students to become 'learners for life'.
We fulfill this promise by delivering a rigorous curriculum with personalised learning to meet the needs of each and every student. St Anthony of Padua has a particular focus on STEM subjects, which ensures students are ready for any future opportunities.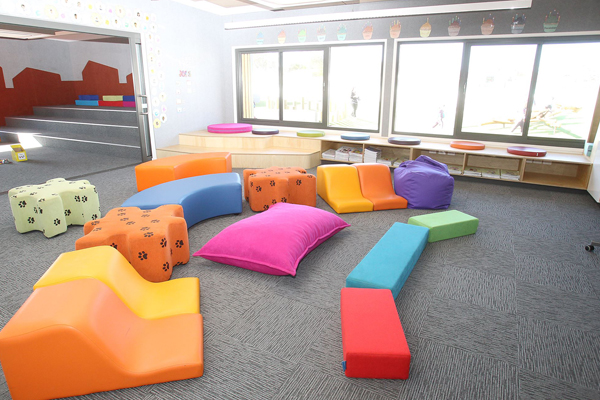 With innovative and interactive learning spaces and state-of-the-art equipment, our classrooms facilitate student engagement which helps them to reach their potential. Our beautiful school surrounds create a sense of wellbeing and play host to our many co-curricular opportunities.
Sydney Catholic Schools consistently delivers educational excellence throughout south-west Sydney. This is brought about by a culture of learning that combines expert educators with tailored learning programs to meet all student needs. Dynamic learning inspires an exceptional level of collaboration between staff and students who value quality education, resulting in outstanding academic achievements across the SCS system, as evidenced in St Anthony of Padua's sister colleges Freeman, Good Samaritan, and Clancy.
By choosing St Anthony's you can expect a similarly robust and values-based education for your child, which supports their character development and physical, spiritual and emotional wellbeing.