St Anthony of Padua Catholic College, in the beating heart of the Western Sydney Aerotropolis, has been designed to provide existing and future families of Austral with an exceptional state-of-the-art preschool to Year 12 college that integrates with and will grow with our changing local community. To enable this, the masterplan cleverly provides controlled community access to our facilities after hours – for drama, music and community group meetings and sporting activities – while providing the necessary security to create a safe environment for all our staff, students and visitors.
The College is currently undergoing an extensive building project. To view plans and information for this project, please click here.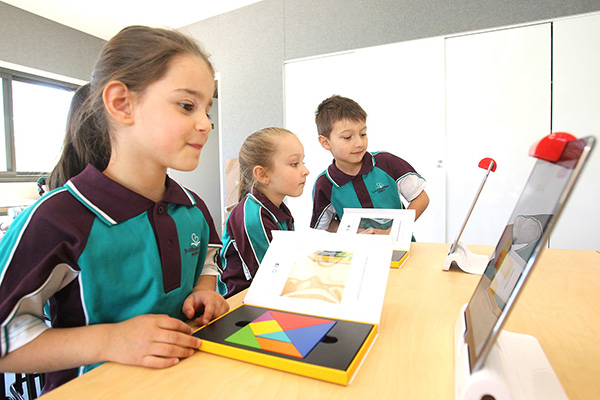 Classrooms of the future
Students learn best when they are stimulated and challenged. Our innovative classrooms are dynamic and interconnected, with Macbooks, Chromebooks, iPads and VIVI – a collaborative learning tool for students and teachers to share, display and save information in real time. Every student utilises software for augmented reality, robotics, creation of content and critical thinking.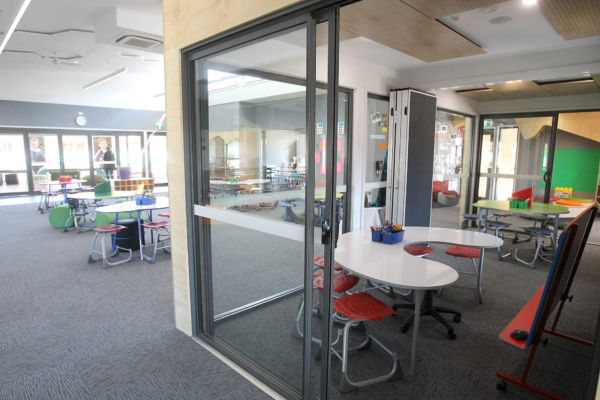 Explore our school
Attending St Anthony of Padua Catholic College Austral gives students a rare opportunity to be on the cusp of Western Sydney Aerotropolis' high-skills job hub, creating pathways to aerospace, defence, manufacturing, healthcare, freight/logistics, agribusiness, education and research careers.